The Elkind brothers are the impressive duo.  They will be stars in their day.  Probably anticipating Rich's stardom, our friend Matt made the following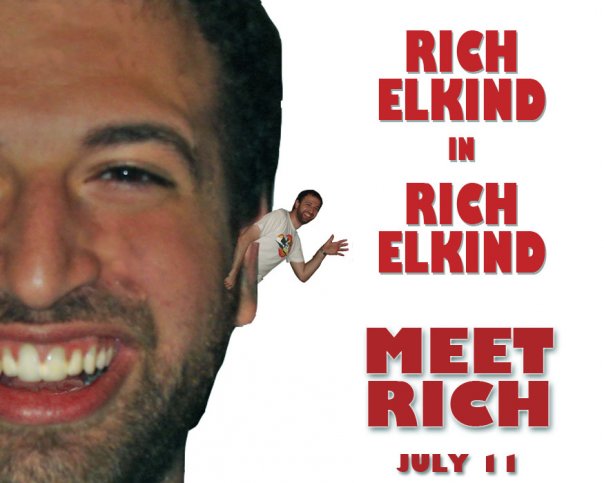 So, after some Facebook scouring, I decided to help Stephen (Junior Elkind) to his spin off stardom.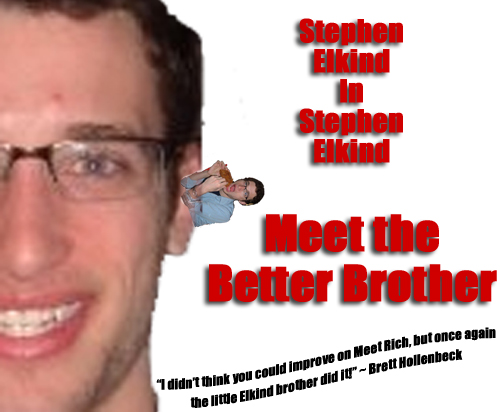 Oh the Elkinds, I will get to say I knew them when.
UPDATE: 7/13/2008
The success of Meet Rich and Meet the Better Brother sparked demand for a prequel: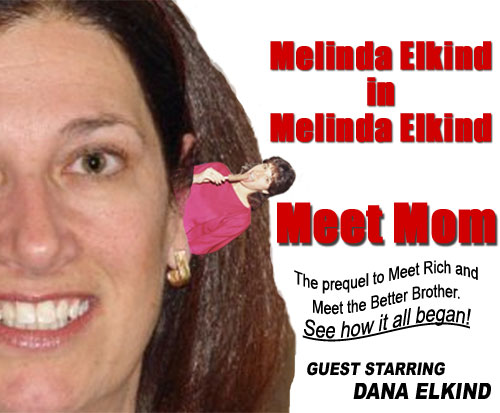 I definitely have to give a hat tip to the elder Elkinds for their Facebook prowess.  Tagging baby pictures of your children is pretty awesome.