Peter Rogers makes it onto StLouisRams.com (Click the photo)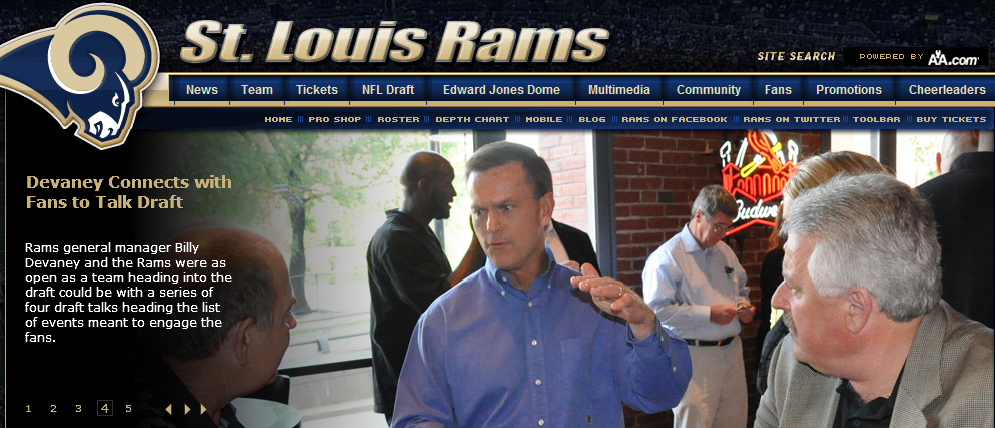 He is the man in the collared shirt and khakis in the background.  Absolutely loves football.  I think he has only missed one Rams home game and that was because Karen was in the Big 10 Cross Country Championships.  He had season tickets to the Big Red for years.
Glad to see some enjoyment out of retirement.