If you are my Facebook friend, you have likely noticed that my picture is a fairly accurate South Park representation of me.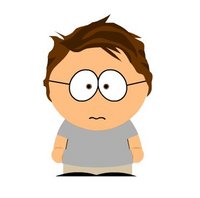 My friend AJ however discovered on an Australian email marketing web site a more grown up version of Steve…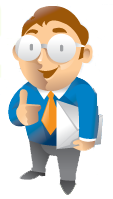 You see.  I am older because I am wearing a tie.  Which do you think is a better representation of Mr. Rogers?